Just four months ago I was building a faster, more scalable events management framework at a major bank. Today, I'm at Palo Alto Networks. How did I go from banking to cybersecurity, analytics to product management, in what seems like a blink of an eye?
Like many people, the pandemic was taking a toll on me. Endless conference calls, slowing down projects. I was losing my edge, becoming too old to build cool stuff. Things needed to be shaken up. 
I grew up a talkative kid offering my opinions to everyone. Sure enough, my career started at a Big 4 management consultancy. Following a typical path, I went back to school and spent a summer between the first and second year working for a COO of an organic cosmetics company in Petaluma, CA. For the first time, "making a difference" felt very tangible. I fell in love with the agility of startups and was ready to embrace adventure.
Years later, I was writing really cool SQL scripts to understand customer behavior from billions of digital events but the thrill had subsided. My friends began telling me that I should find another role that better suits my tinkering mentality and passion for hardware and software. Two opportunities came knocking at once, a safe one in Finance and a high risk high reward one with Palo Alto Networks. I decided to put safety aside and follow the thrill. 
Playing Civilization at a Deity Level
Joining Palo Alto Networks was a head-first jump. I had to learn the company's products, build relationships with teammates and partners over Zoom and Slack while delivering on 20 inherited priorities. 
I spent many years in Analytics getting to the bottom of problems and rising up with elegant scalable solutions. Now that I'm in Product Management, I still get to leverage data and knowledge in front of me. Yet it's different in that it's other people's knowledge and skills that make or break your project. You still put pieces of the puzzle together, but there are dozens of puzzles that need to be solved at once.
Having changed both industry and role, I had my own puzzle to solve: How to balance my hands-on habits of an analyst with leveraging talents of a technical team? Starting as a product manager in a tech company is like playing Civilization on a deity level – every other player is far ahead of you and you need to be building at three times their pace to catch up.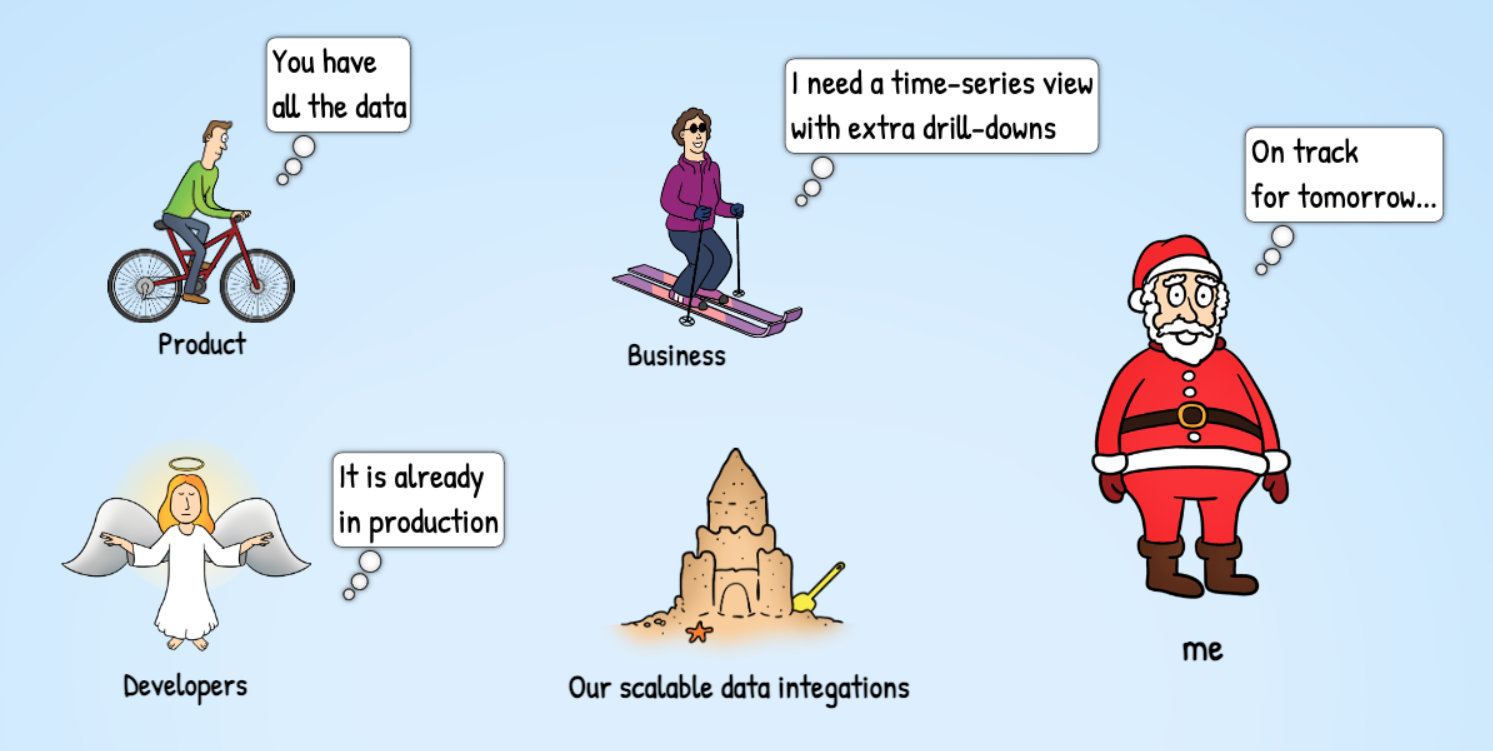 I relied on best practices. My first ace was better documentation and Jira stories. Small incremental improvements in quality of specifications led to exponential growth of delivery speed. Second was horse trading. Through 50% luck and 50% skill I found a group that was willing to trade – their analysts went the extra mile to "atomize" the tasks and we do prototyping, UAT, and data ingestion in parallel, drastically cutting down delivery time. Everyone wins.
And finally, my biggest bet yet – a shared data exploration platform where I "wrap" important tables with simple Tableau dashboards. This is for my business partners who can explore or prototype reports for projects through simple drag and drop, adding filters and creating calculated metrics in live sessions. Co-designing is challenging and I'll have my share of flops along the way. But once we create "data as Lego" tools and there's enough curiosity to play with data, not just mine but an entire team's delivery time will drop in half, UAT will become part of development, and happy customers will write better requirements. Wash, rinse, repeat.
Yet, tough moments are also part of life. One of my most promising areas is Product Telemetry. It's an opportunity to normalize Activation, Adoption, and Consumption metrics across cloud and physical products by aligning data producers to "just write" into our standard ingestion platform. Having in-depth business events capabilities and analytics experience, this looked like a perfect nail that I already have a hammer for. Oh, how I was mistaken…
Palo Alto Networks grows through acquisitions with each product being integrated into the common security platform. At our growth velocity, product teams have their hands full with customer facing integrations but data sharing standards are yet to be built. Moreover, each product has its own vision of what Adoption is and operates in different consumable units (users, licenses, credits). These differences, along with knowing how much properly set telemetry can teach about customer needs, make the work challenging but also fun.   
A Band of Tinkerers
Company culture can be elusive. Palo Alto Networks builds enterprise focused products, but behind the scenes, over 100 enthusiasts bring firewalls into their houses to spend countless evenings and weekends blurring the line between home and enterprise, poking holes and figuring out smarter ways to secure networks. I found a band of tinkerers united by #homelab group and immediately felt a sense of belonging.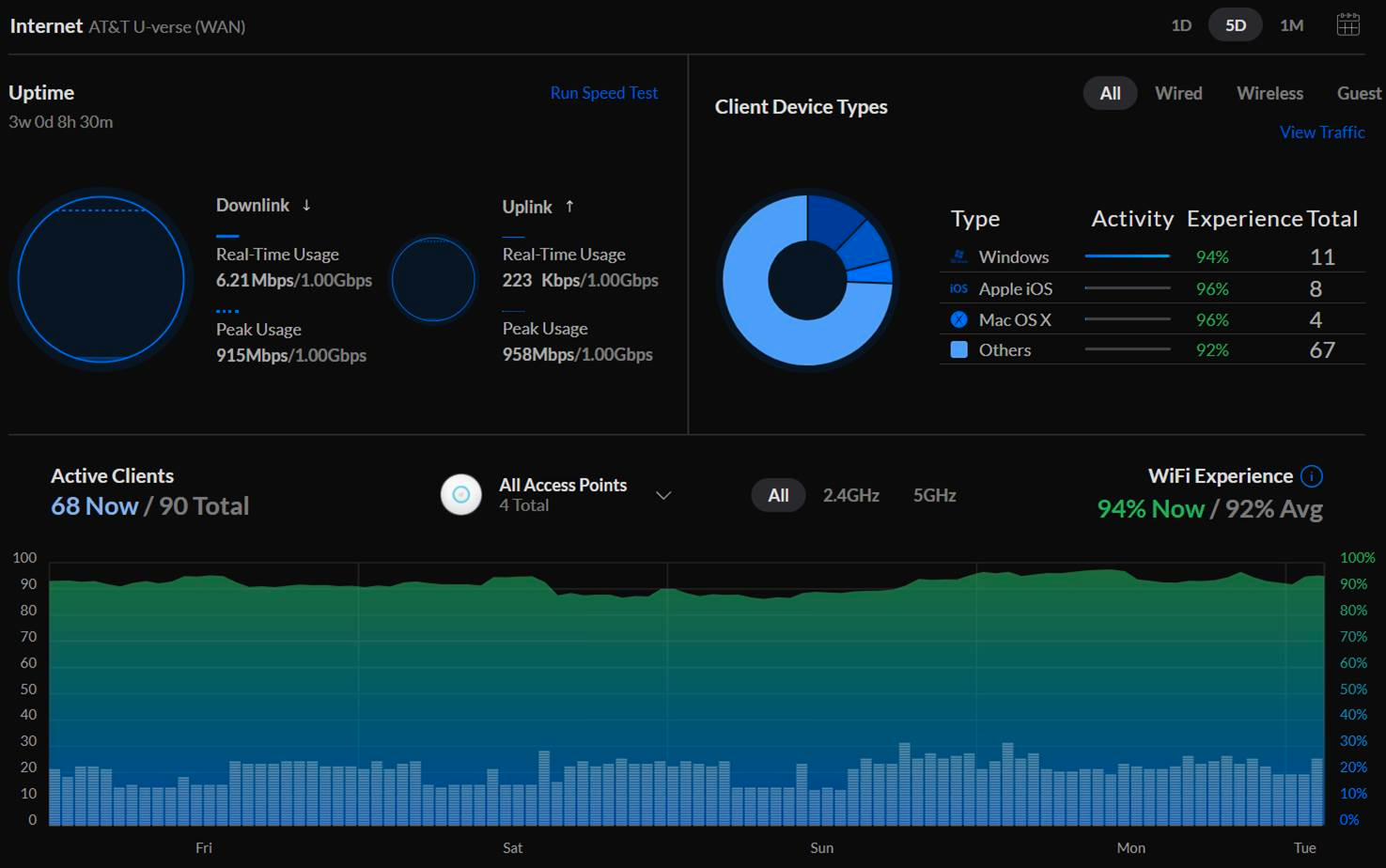 I discovered kindred spirits talking "router sandwich" language, tinkering with firewall features to moderate kids' online gaming habits or monitor smart home devices. With the group's support I've set up IoT monitoring and "Time off Discord/ Instagram" policies combining router and Palo Alto Networks firewall features. My kids complain, but with less distraction they finish their homework faster and get more free time. 
For many of us, home automation projects start with "just adding a wireless camera, or a WiFi light switch" and end up turning the home into swiss cheese from a security point of view. Tinkering with Palo Alto Networks products helps me protect my family while learning firsthand what customers go through in their integrations. I didn't expect to find so much fun both at work and off. 
Wherever you are in your career journey, don't forget what drives you. Your passions will make you more productive and help find solutions others can't see. Be a kid at heart, work hard, burn fast, rebuild from the ashes even faster. Just don't get bored.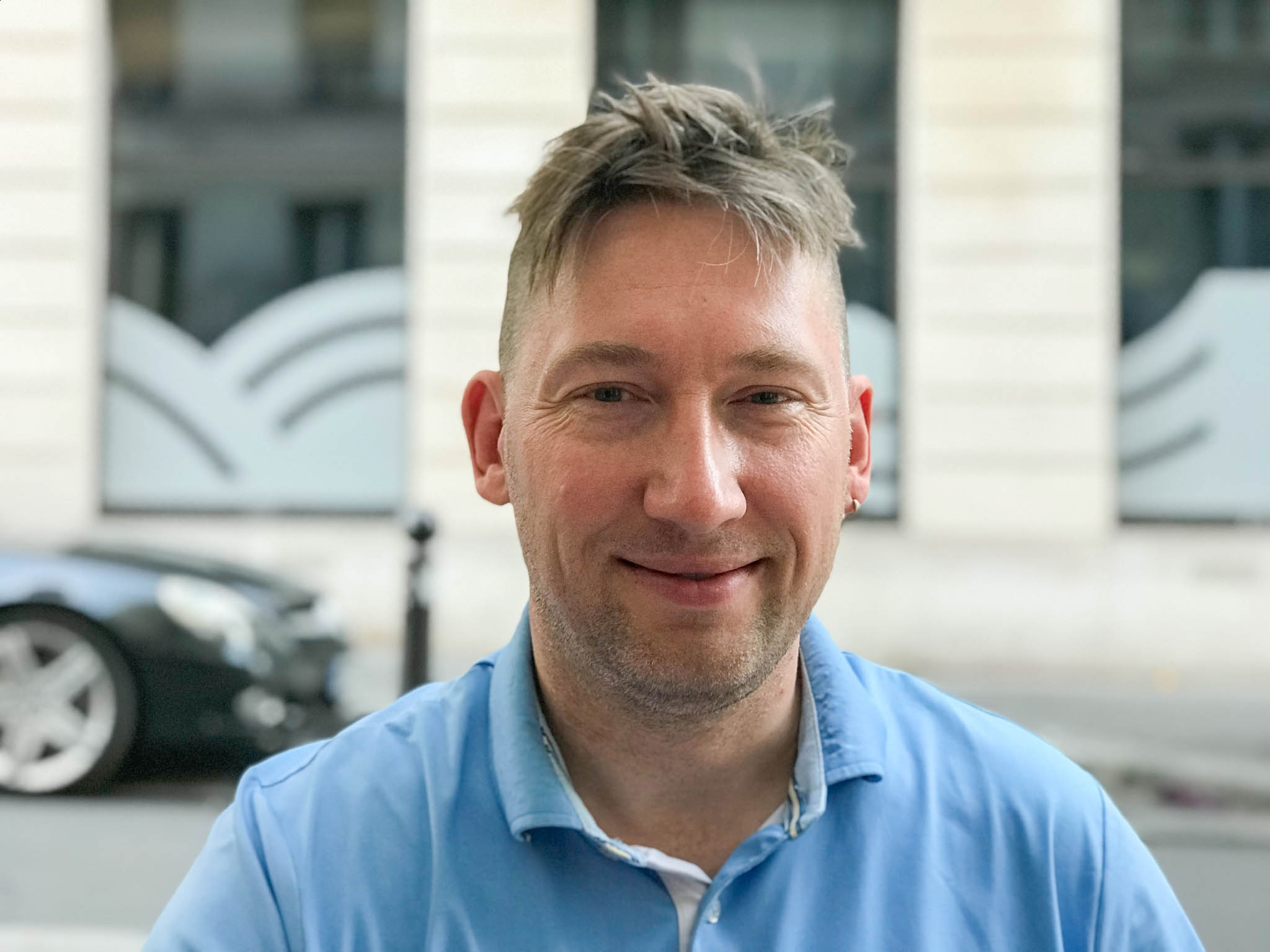 ---
If you enjoyed this post and would like to explore opportunities at Palo Alto Networks, check out our open roles. You can also read more stories like this or learn about our technologies.